Catherine Mikhailova: psychodrama
When confronted with a large-scale personality, there is always a feeling of admiration and surprise. How, at first glance, did an ordinary person achieve such outstanding success? What helps him to create, create, and bring great benefit to people through his activities? As a rule, the answer is always the same - a great love for his work and hard daily work. Such a person is psychologist Mikhailova Ekaterina Lvovna, the list of titles, merits, books, scientific works, author's courses and popular science publications of which may take more than one page.
Brief biographical data
Ekaterina Mikhailova was born on February 7, 1955 in an intelligent theater family in Novosibirsk. As a rule, in creative families, children often follow in the footsteps of their parents. But Ekaterina chose the faculty of psychology of the Lomonosov Moscow State University, which she successfully graduated in 1977. Candidate of Psychology, author of many author programs, publications and books, coach and expert,Mikhailova leads her own group programs, acts as the lead coach for the Klass Personnel Training Center, and teaches at the Department of Psychology of Moscow State University.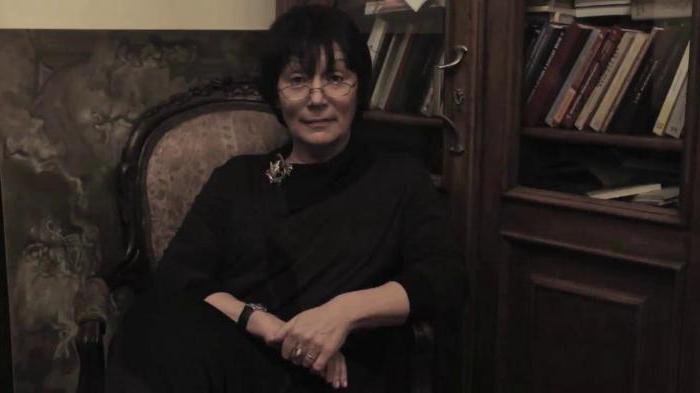 Ekaterina Lvovna is one of the leading experts on psychodramatism and sociodrama in our country. Mikhailova actively practices individual counseling in Russia and abroad, including working with an English-speaking audience. In a foreign professional environment, her name is very well known.
Psychodrama
One of the main directions of the practicing psychologist Ekaterina Lvovna Mikhailova is psychodramatism. Still, family traditions did not stand aside (Ekaterina Lvovna's father is an opera director, mother is a theater specialist). Psychodrama - the direction of psychological assistance, in which a person finds a solution to their internal problems with the help of role-playing games, special productions, a certain theatrical action.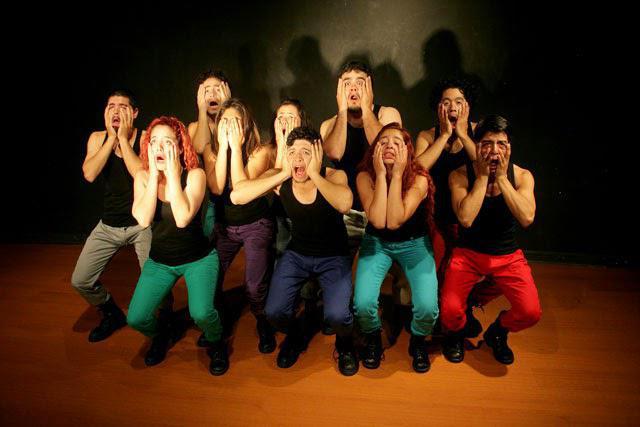 Mikhailova believes that by explaining his problem only with words, it is not always possible to fully feel it. With the commission of the action comes the best awareness of the situation. The important effect of the psychodrama approach is that a person recognizes himself better and he becomes interested in everything that happens to him. He enters into dialogue with himself.From the awareness of his power, a person has the energy to overcome his own problems.
Customer programs
Ekaterina Mikhailova is the author of a number of group client programs in psychotherapy. For example, the training for women touches upon the eternal problems of love and hate, self-realization and relationships with children, the external and internal world of a woman. There is an interesting program to work out the history of the genus. Here you can solve a lot of current problems, working with the past, with memory, with long-standing family traditions.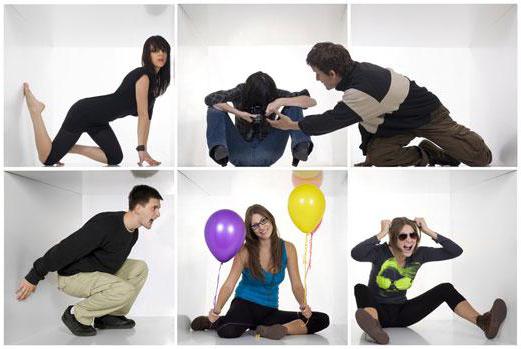 On the fun "Christmas cleaning" the past is released and new life plans are formed. In addition to the unconditional high professional skill, Ekaterina Mikhailova has a wonderful sense of humor, incredible artistry and ease of presentation.
Courses for trainers
Mikhailov's author's programs for training coaches are very popular. In these classes, coaches receive invaluable knowledge of successful coaching:
toolkit coach;
secrets of publicity;
the ability to sell expensive services;
ways to avoid burnout;
methods of establishing a trusting contact with the audience.
Corporate programs
In addition to helping to solve personal problems, Ekaterina Lvovna actively works with corporate clients. She is the author of many programs for the preparation of successful self-presentation, the importance of the art of speech in corporate relations, problems of public speaking. She even has a special course on the correct construction of a telephone conversation with a partner or client.
As one of the leading trainers of the Klass Personnel Training Center, Ekaterina Lvovna also participates in training programs on team building, sales growth, professional and career growth.
A special look at psychological help
Mikhailova Ekaterina Lvovna - a psychologist with a great scientific baggage and many years of practical experience. Ekaterina Lvovna believes that the ultimate goal of psychotherapy in each case is to get rid of yourself. That is, all the techniques and techniques used in working with a specific person, in the end, should become unnecessary to him, because a solution has been found.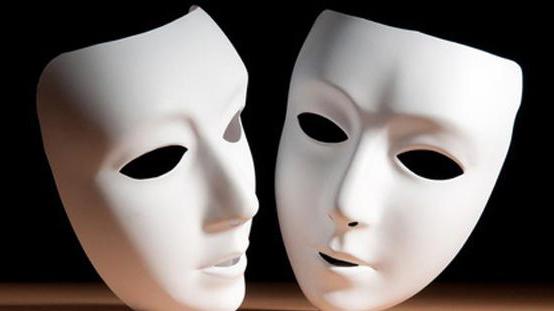 Psychologist Mikhailova says that sometimes a person needs other kinds of activities (sports, hobbies, favorite work, spiritual practices, art) rather than psychological help.Her point of view on the ambiguity of the results of psychotherapy for a person is also interesting: "There is no single solution - there is always a struggle between the values ​​of sustainability and the values ​​of change." This is the point of view of a professional of the highest level.
Related news
Catherine Mikhailova: psychodrama image, picture, imagery