Fair and undervalued emperor
He wanted order. And actually did a lot for this. Here are just Catherine "eagles", accustomed to the free life, his works for the benefit of the state is not appreciated. In fact, Emperor Paul, born on October 1, 1754, did many useful things and adopted many useful laws. It's just that these laws were aimed at establishing order and law and the guards freemen didn't like it. This is one of the reasons that in history it has remained strange, and sometimes inadequate.
In fact, Emperor Paul:
Limited recruit service life to 25 years;
He put overcoats in uniforms that will serve the Russian army for almost 200 years and will be canceled only in the 90s of the 20th century;
He made relief for the peasants, issuing a decree on the three-day serfdom;
Introduced in the army new units: mapping, engineering, courier;
True, the army was actively implanted muster. But in the then military tactics, it was necessary. During the battle, the soldier was supposed to execute the orders given. This was achieved by constant drill.But on the other hand, award badges for privates appeared - for the first time in Europe, and besides, they were not punished as often as before and were allowed to complain about commanders;
In general, the soldiers under Pavel became somewhat easier, which cannot be said about the officers, who were coldly degraded for the slightest mistakes
As a result, in the memoirs one can find many words about the nervous situation in the officer corps. Here only this nervousness reigned in the guard. And there Pavel actually brought things in order. Numbers like "I was enrolled in the regiment while still in the womb of my mother", when a rich little waiter was serving, while still in diapers, it was impossible to crank.
Pavel spent among the officers, in modern terms, attestation, during which it became clear that many of the guards officers could not just banally shoot a gun, not to mention reloading it. As a result, the guard officers from ordinary regiments appeared in the guard, who were not distinguished by such nobility and proximity to the throne. This guard, of course did not like it. So it all ended in a conspiracy, about the final of which Napoleon then said:
"They did not hit me in Paris, but they killed me in Petersburg."
And another of the laws adopted by Paul will be the law of succession. And most importantly, he had a son by the name of Nikolai, who on December 25, 1825, would be able to close forever the theme of the guard liberty and palace coups. Qualitatively and radically.

Related news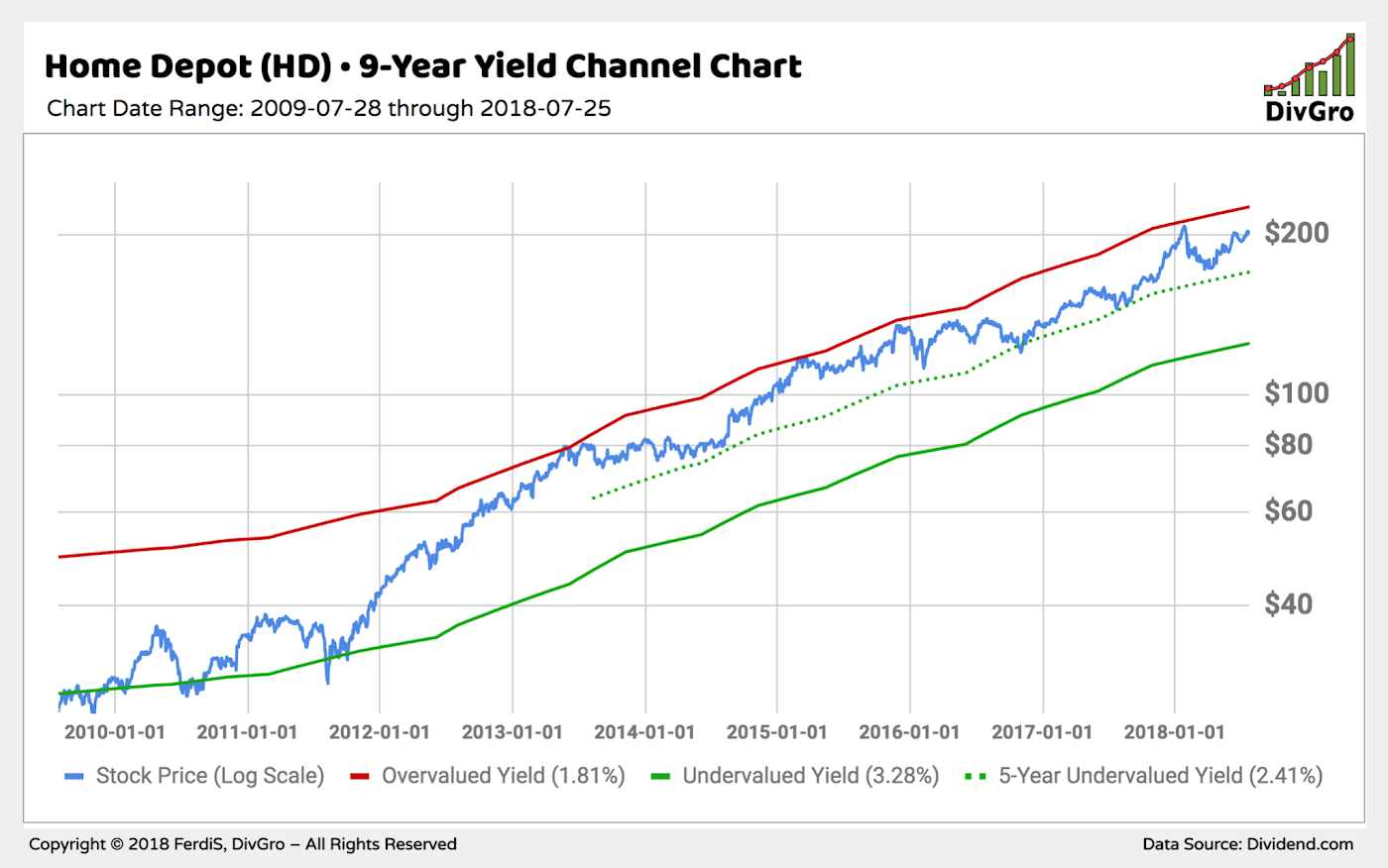 Fair and undervalued emperor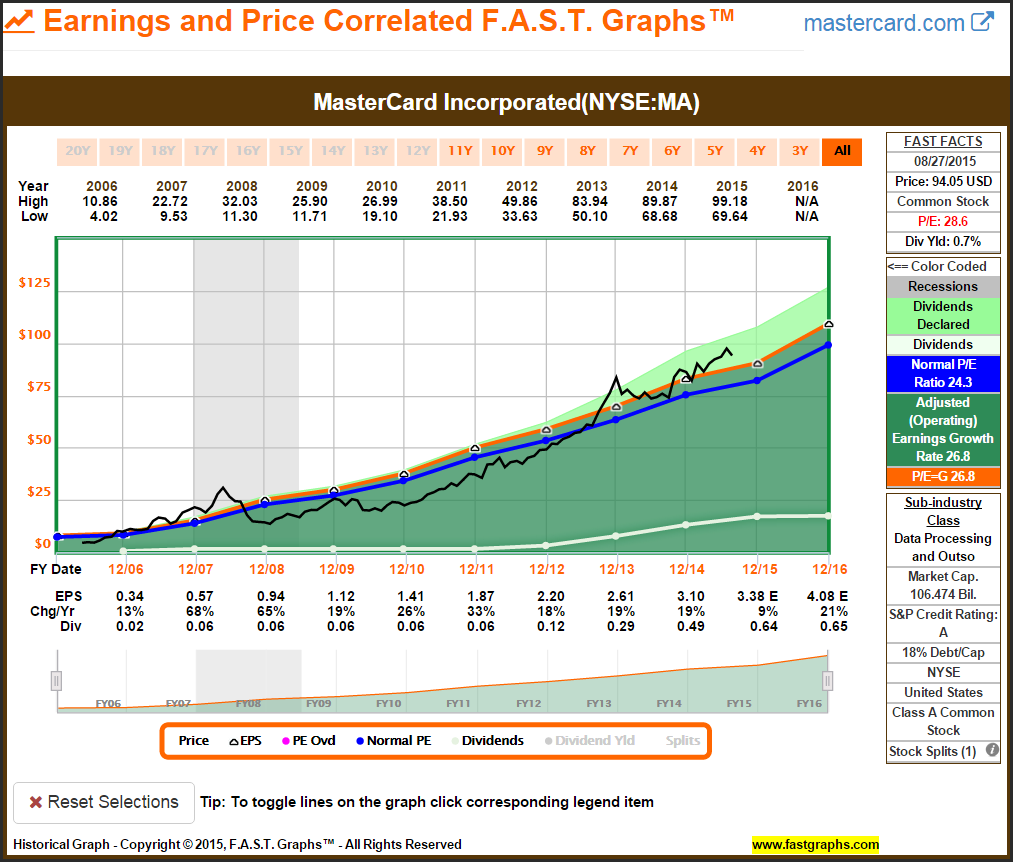 Fair and undervalued emperor
Fair and undervalued emperor
Fair and undervalued emperor
Fair and undervalued emperor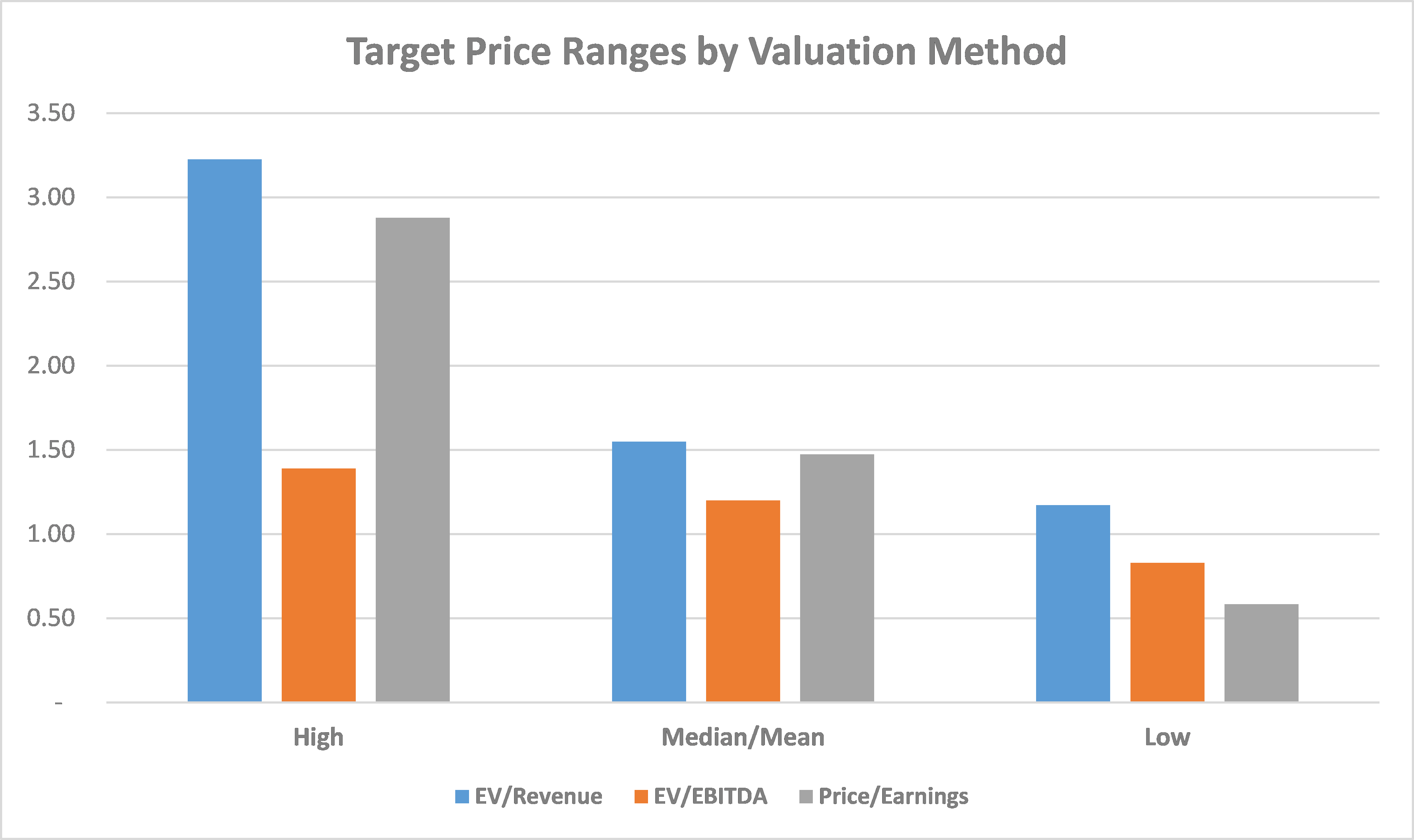 Fair and undervalued emperor
Fair and undervalued emperor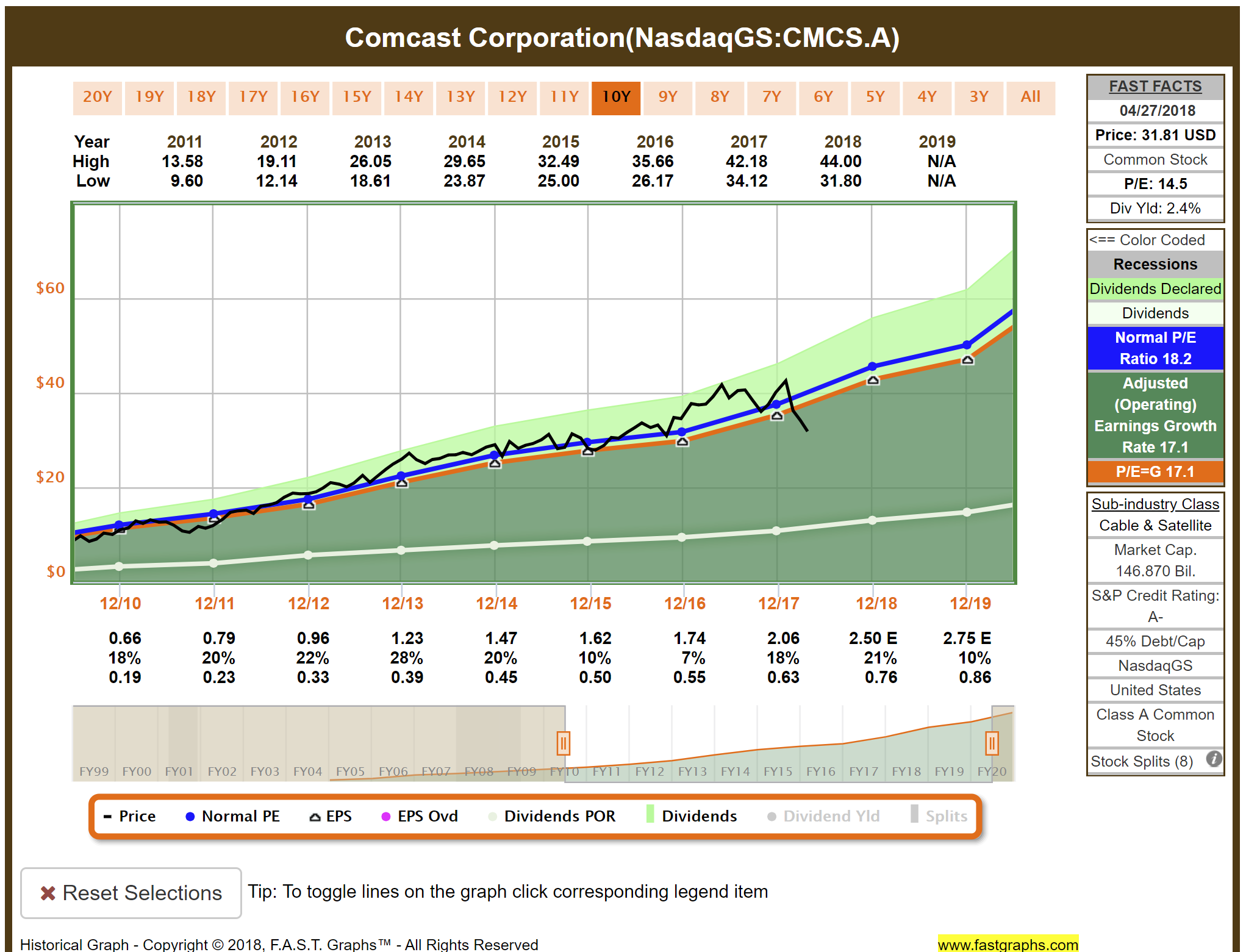 Fair and undervalued emperor
Fair and undervalued emperor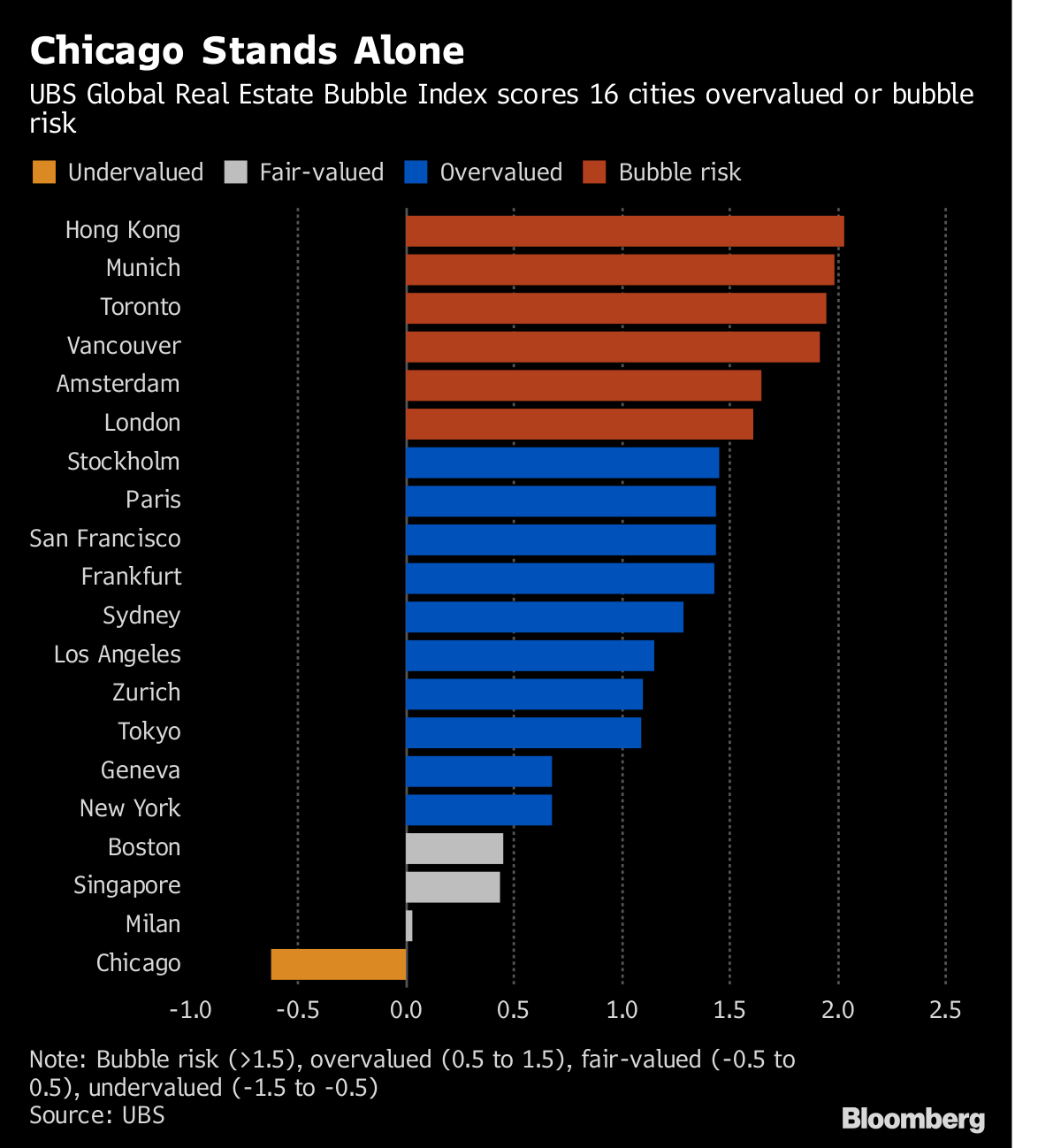 Fair and undervalued emperor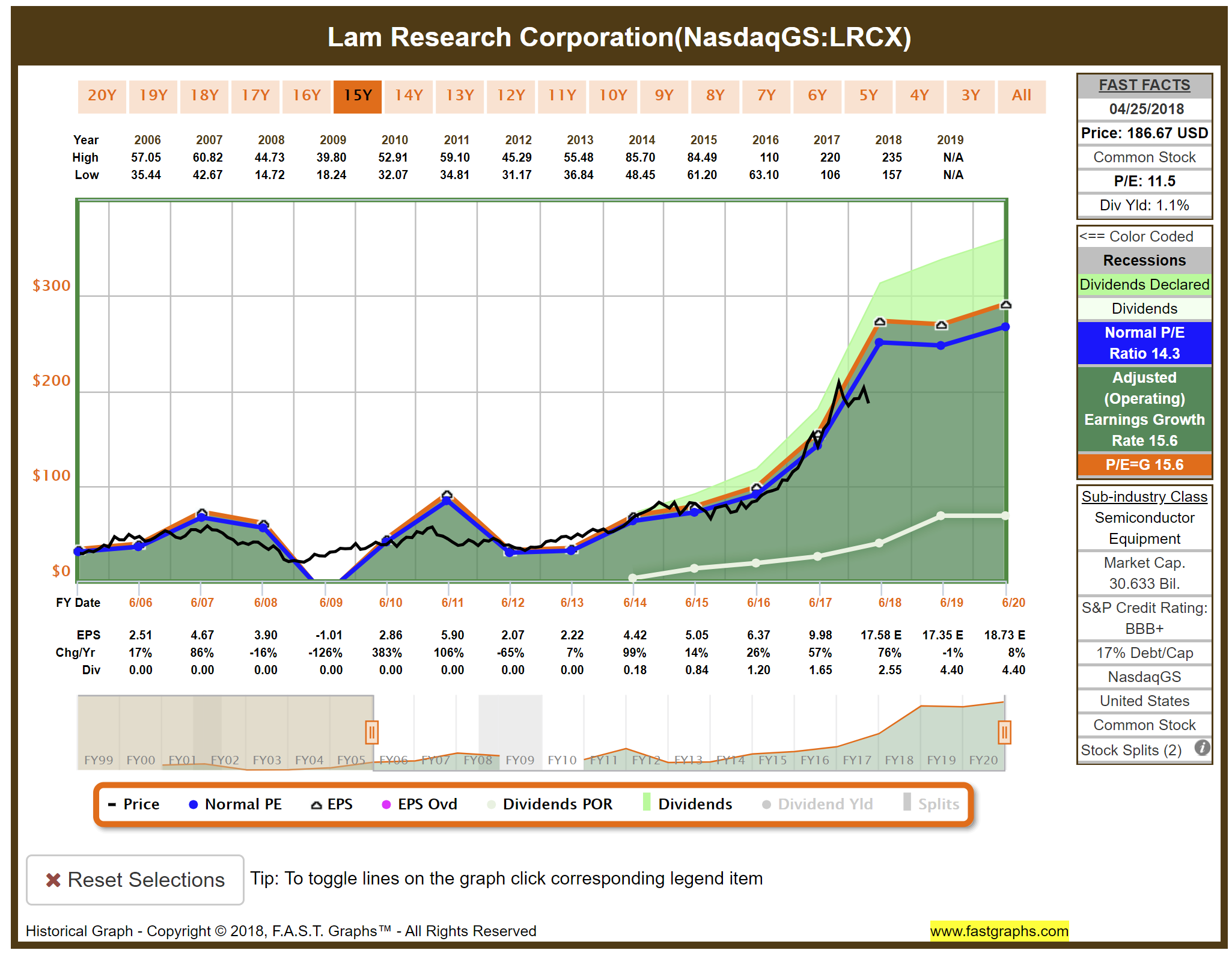 Fair and undervalued emperor
Fair and undervalued emperor
Fair and undervalued emperor
Fair and undervalued emperor
Fair and undervalued emperor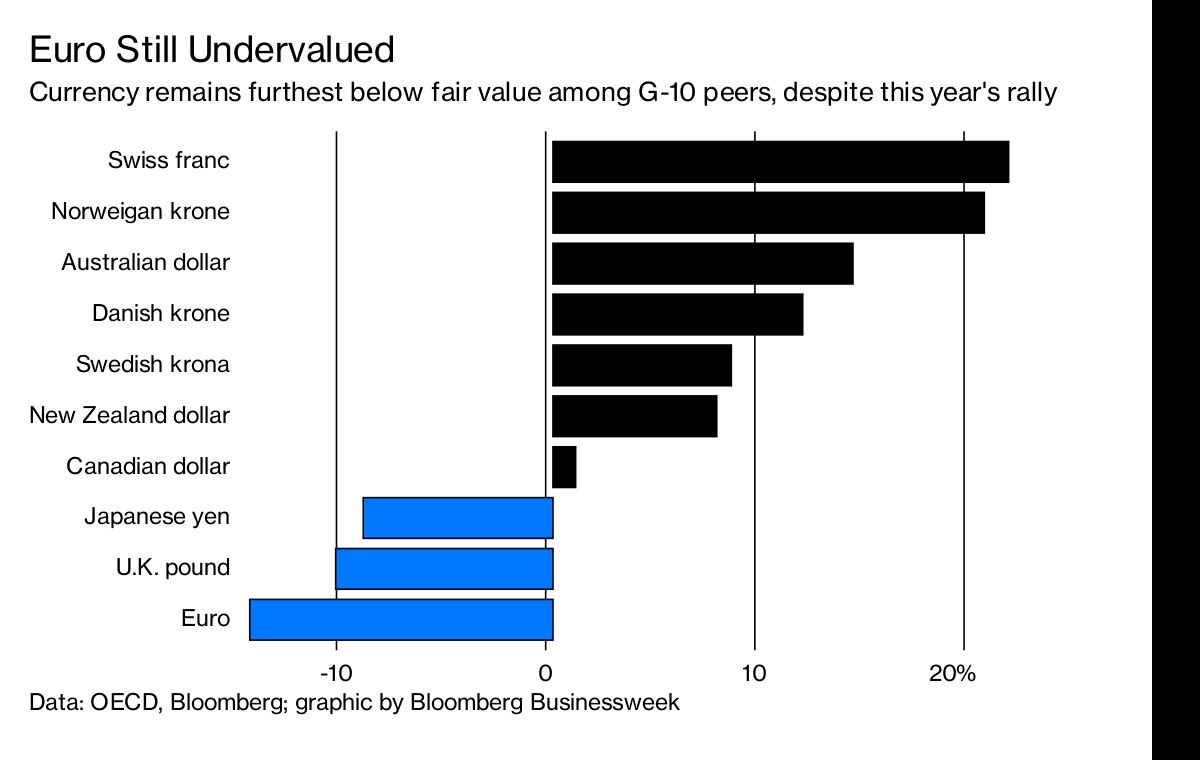 Fair and undervalued emperor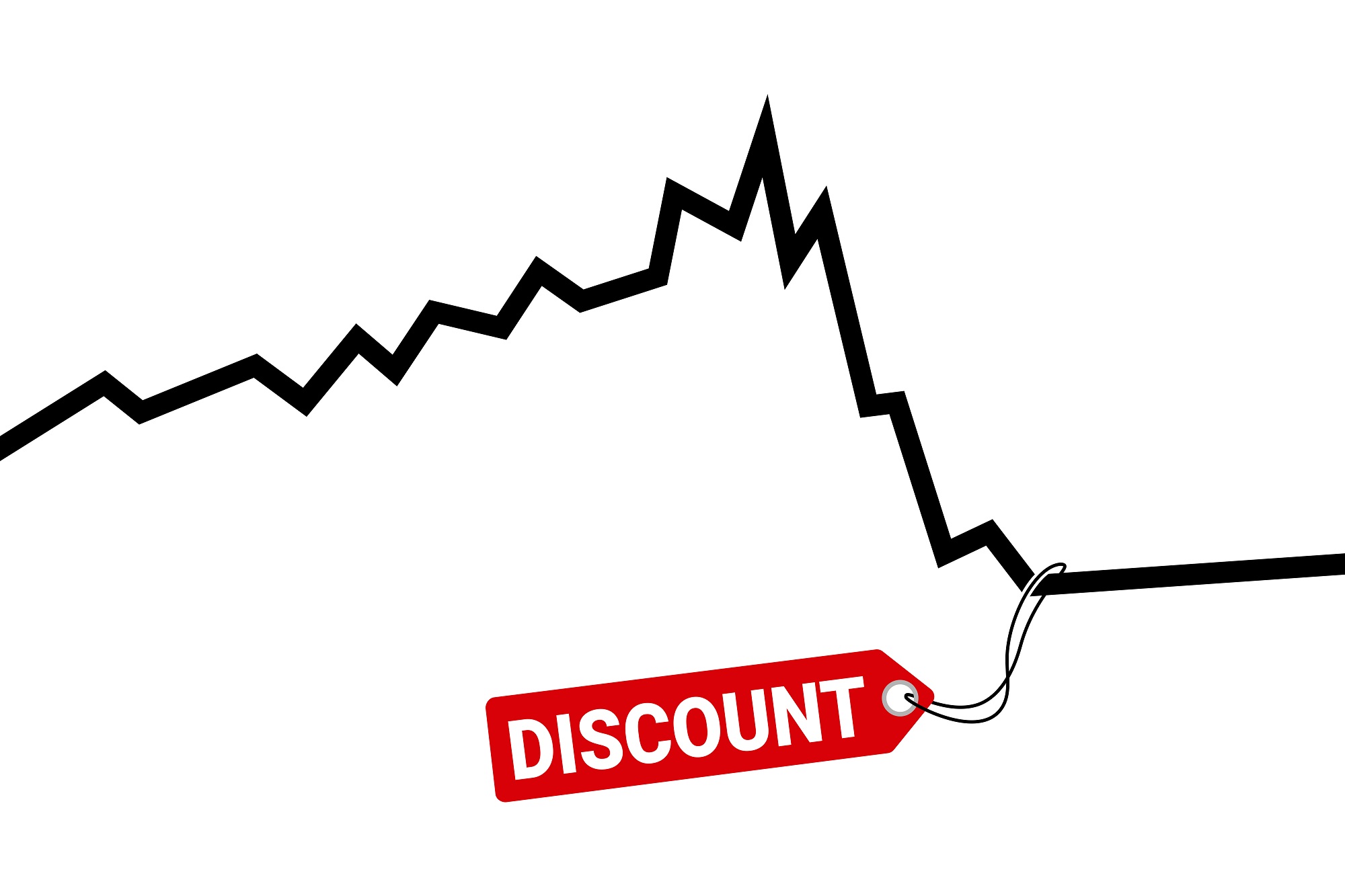 Fair and undervalued emperor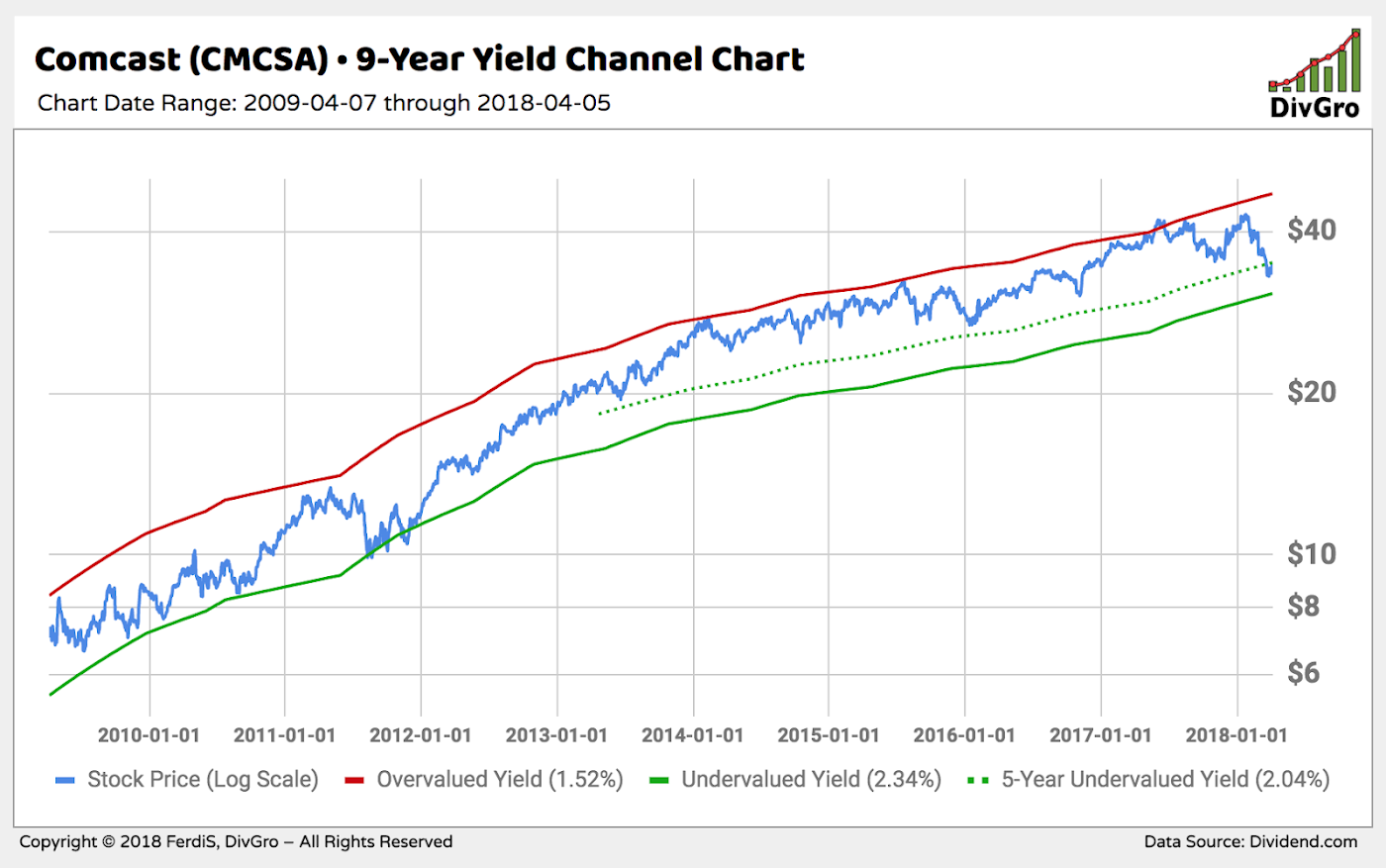 Fair and undervalued emperor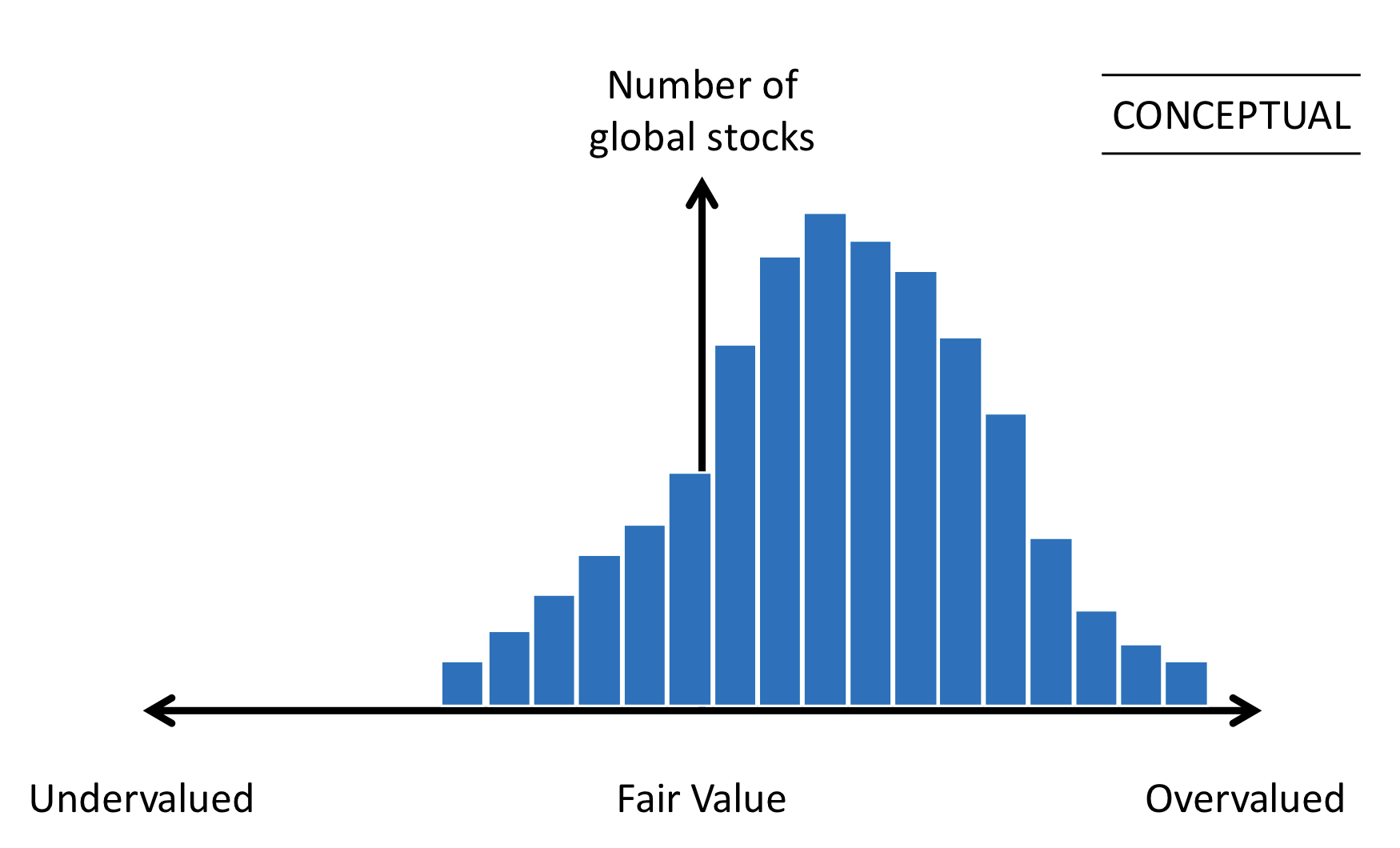 Fair and undervalued emperor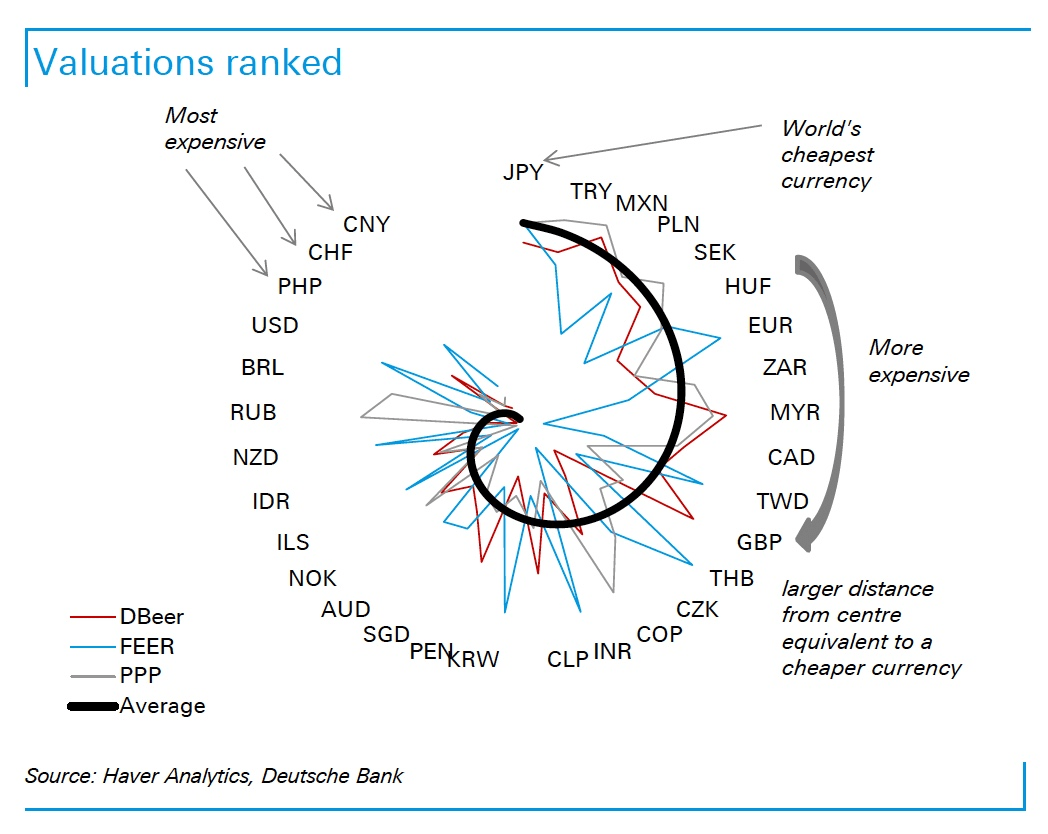 Fair and undervalued emperor
Fair and undervalued emperor
Fair and undervalued emperor
Fair and undervalued emperor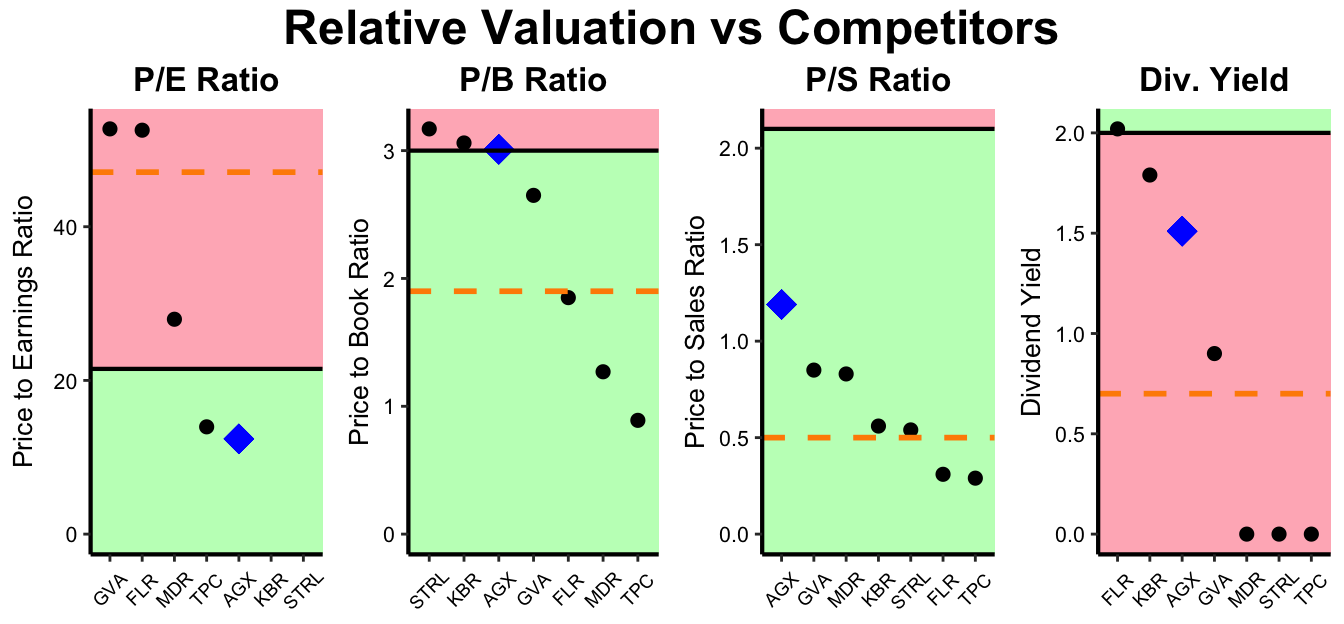 Fair and undervalued emperor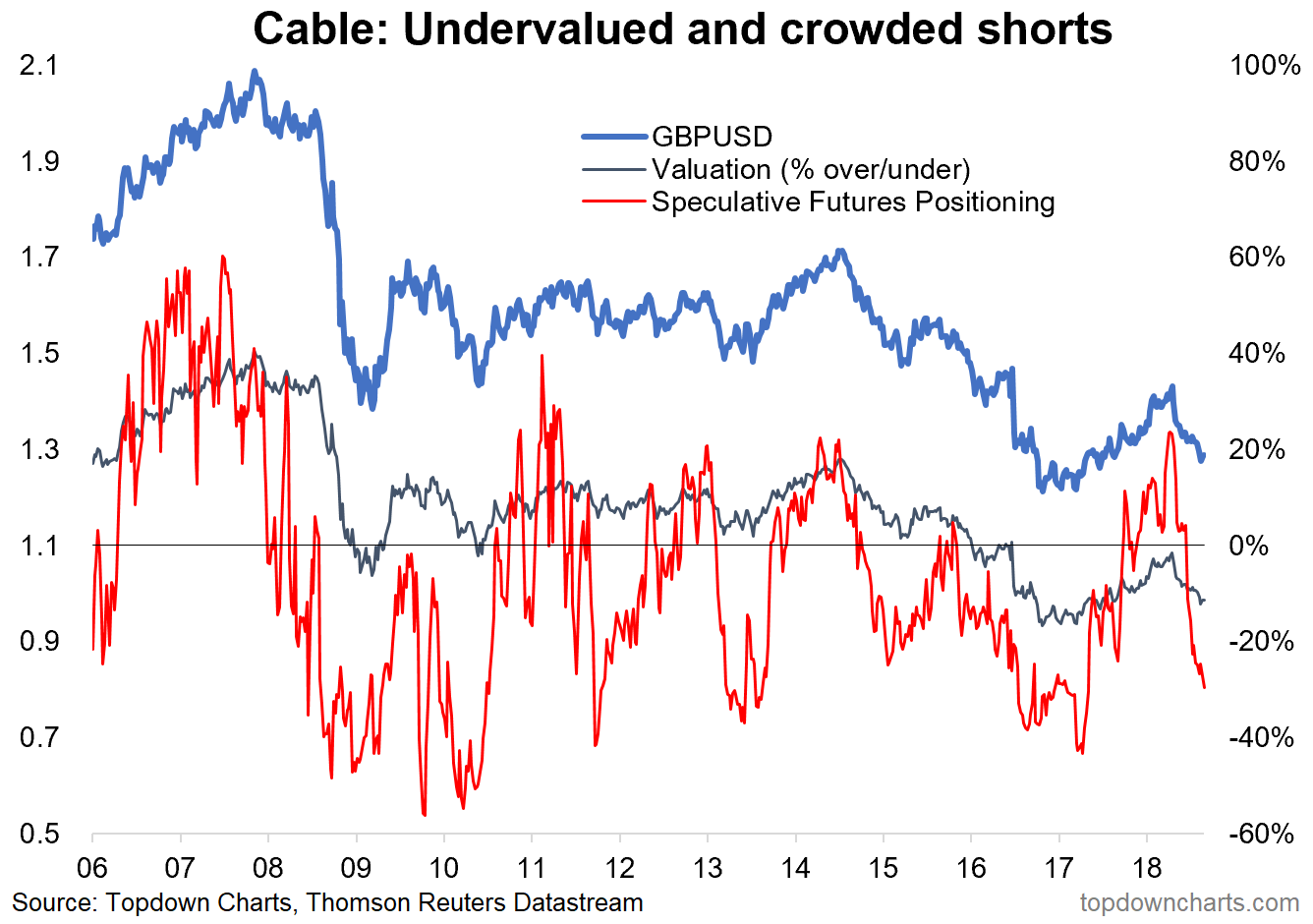 Fair and undervalued emperor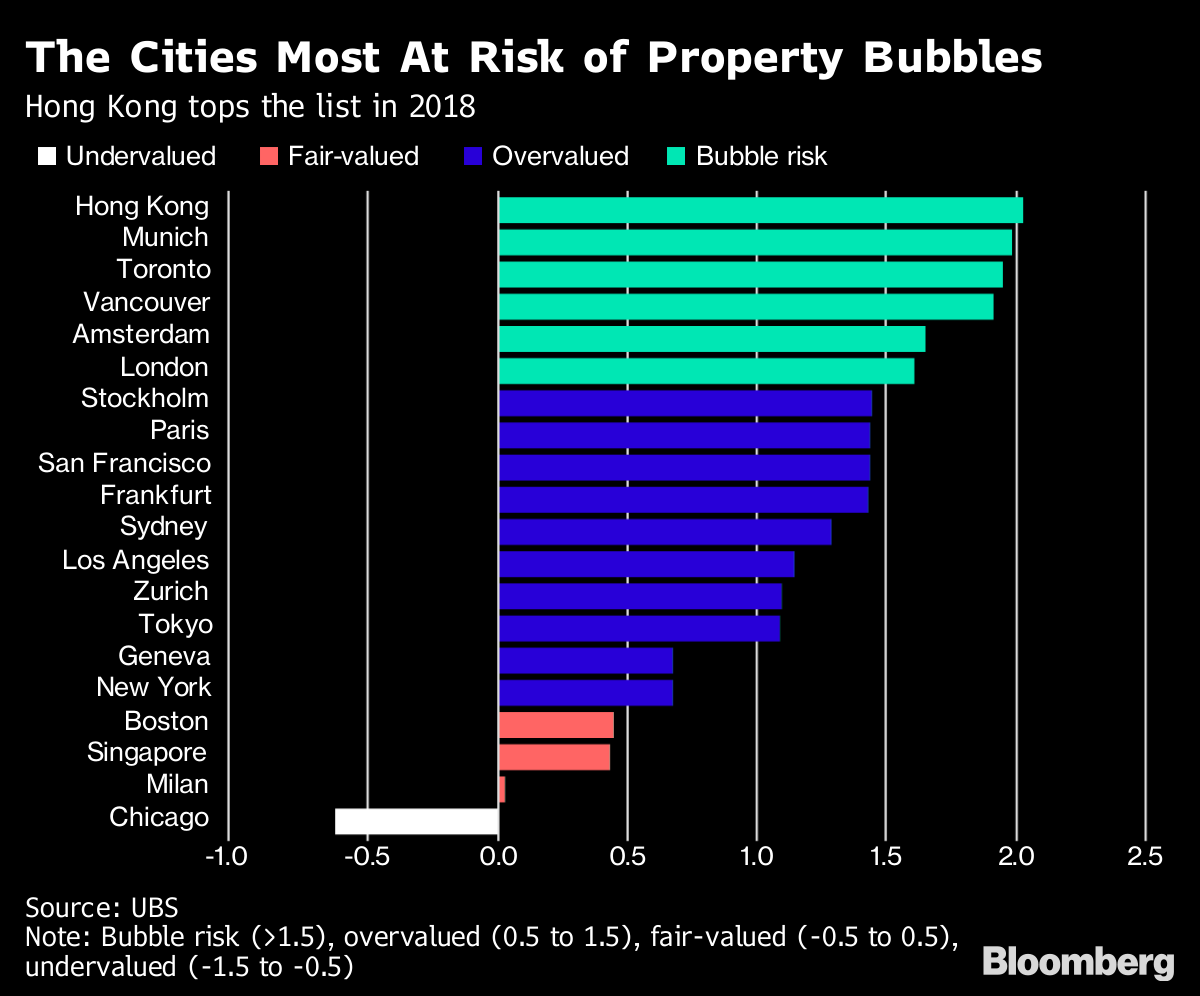 Fair and undervalued emperor
Fair and undervalued emperor