Fascinating and interesting puzzles about insects for kids
Mental conversations, joint walks and, of course, games with their beloved parents are very popular with the kids. Riddles about insects will help make the lesson boring. The most important task of moms, dads, grandparents is to show their involvement in the process of the game in order to interest the child.
Do puzzles really help in child development?
Problems - it is not only interesting and exciting, but also useful for the development of the child. Mysteries about insects with answers will help give impetus to the development of a child:
Logic.
Fantasy.
Spatial thinking.
Keen on wits.
Sustainability.
Mindfulness.
Focus
Feelings of significance.
Leadership.
Feelings of significance.
Each of these qualities is very important for the full growth of a confident child. Therefore, parents should understand that insect puzzles are not only exciting, but also useful for little boys or girls.The scenario and content of developmental activities must be thought out in advance so as not to waste time thinking about it during the course of the game.
Interesting riddles about insects for the little ones
Small inhabitants of the globe are quite diverse. Therefore, it is possible to include in the developmental program a variety of insect riddles, which will differ from each other. Note the following tasks:
He lives on potatoes
Who has a garden, knows him well.
Although he is a pest,
But nice looking
Who is it, answer soon?
(Colorado beetle)
***
A huge bug is coming to us in May.
Around the bushes, flowers, he flies.
Buzzes as loud as a helicopter
What kind of insect, who will call?
(Chafer)
***
Red beauty
There are black spots on it.
When you take it on the handle,
Then in the sky to the children to send candy to send.
(Ladybug)
***
Her name is interesting,
Somewhere strange, somewhere wonderful.
Consists of whose face in the church we pray
And from a large, grass-chewing cow.
Who is this, who will answer?
Guess someone, children?
(Ladybug)
***
Though small, yes strong.
Huge from their family home.
There are many moves in the house
Who is it? Are you ready to answer?
(Ant)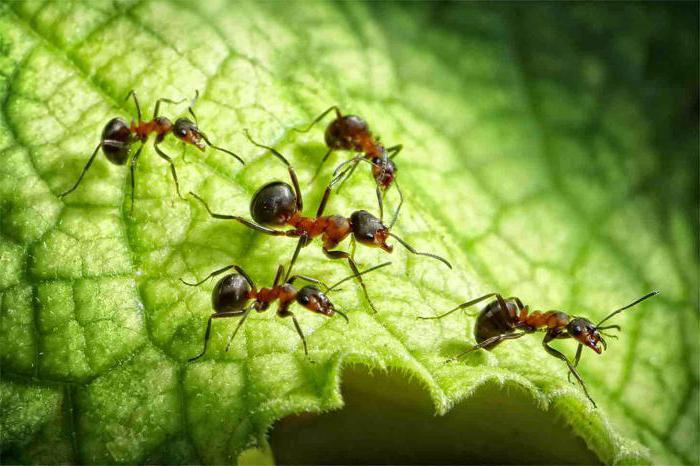 ***
It buzzes, buzzes, flies,
Sings his songs.
And this fry will bite,
There will be a red light on the skin.
(Mosquito)
***
She loves jam, sweet butter biscuits.
It always sits on the sweet, and then flies away like a bird.
(Fly)
***
He is hardworking, though small
Built a whole castle.
And in the house tom - not count moves,
Who is it? Know someone here?
(Ant)
***
It looks different
From his own thread patterns woven.
Who is this someone will say?
Or maybe even show?
(Spider)
***
She is well known to children
She is beautiful and magical.
You can meet her on flowers,
And you can with a net rush behind her, like a wind.
(Butterfly)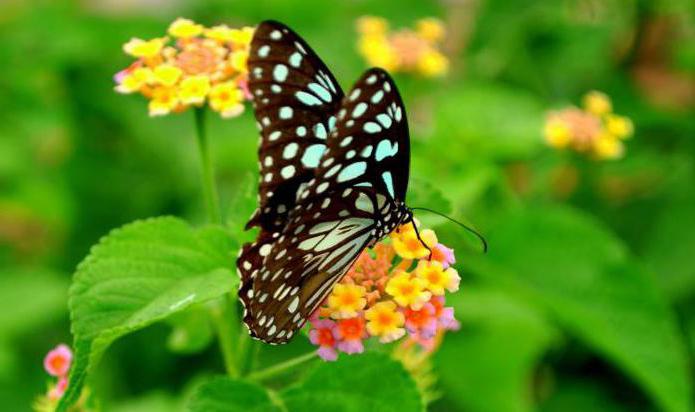 ***
She has wings like an artist
Paint walked on them slowly.
Just see, admire them,
What is this beauty?
(Butterfly)
Such puzzles about insects for children with the answers like kids. They can be voiced during a walk, even if the babies are only three years old.
Mysteries about insects for school children
Schoolchildren can ask questions more difficult than the smallest. After all, children who are already students of an educational institution know much more than kids going to kindergarten. For example, for gameplay you can use the following riddles:
He is stronger than all the elephants,
Guys know about it.
After all, this baby is ready to lift
More than its weight in the tens.
(Ant)
***
The caterpillar grows, grows up,
And then wrapped in a cocoon and takes off.
(Butterfly)
***
Red Maid in Black Fridays
It flies up to the sky, it is sent to the children.
Fingers say how old she is, everyone wonders.
(Ladybug)
***
He has a nose like a trunk
Buzzes like singing songs
And as it bites, it immediately hurts,
The sign does not sleep it.
(Mosquito)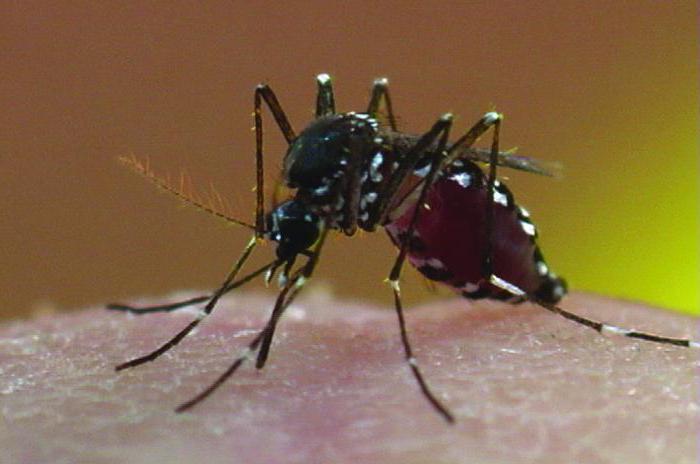 ***
Her legs do not count,
And walks like a snail.
Green leaf eats sweetly
Boots for her not to consider.
(Centipede)
***
Green like a man
Dexterous, galloping ... (Grasshopper)
***
They are beneficial to humans
Nectar is collected and honey is created,
And if she bites her sting,
That hurts, and tears flow.
(Bee)
***
She is a noble worker
In the morning she has nothing to count.
He knows the sweetest flowers,
In which nectar definitely is.
(Bee)
***
From branch to branch stretched pattern
Beautiful as if lace.
But these guys are unpleasant to see
They are scary for some reason.
(Spider)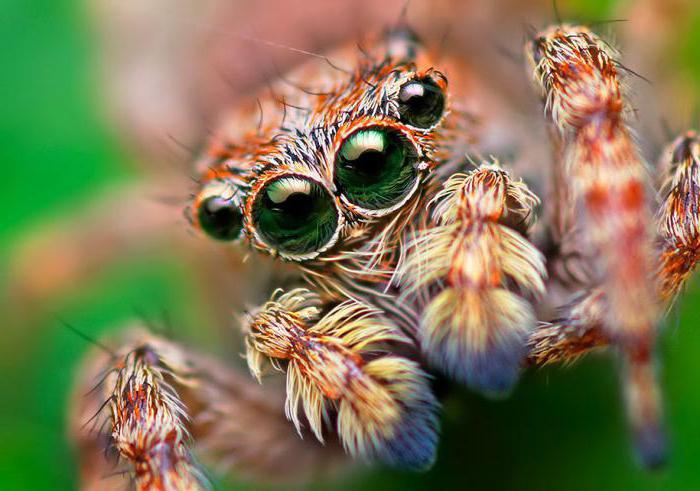 These puzzles will certainly like the kids of school age.
How to make a real educational holiday
It is not necessary to ask questions and get answers to them. You should come up with an exciting, fun and emotion-filled game for your child.You can find among the board games pictures, which depict insects, which will ask questions. Let the baby find the answer in the box in front of him, and not voice it. So much more interesting, son or daughter, this idea will certainly enjoy.
How to motivate a child to make the game more interesting
It is clear that the child is not an adult. Therefore, in order for participation to be interesting, it is worth considering a program. More precisely, to figure out what motivation your child will receive for the correct answers. It does not matter, the long-awaited toy it will be or just a sweet gift, the point is that there should be an incentive for striving to achieve the goal.
Related news
Fascinating and interesting puzzles about insects for kids image, picture, imagery