Hamburger at home
Homemade McDonalds
No matter how much fast foods scolded, they have long been beloved by both adults and children. All sorts of sandwiches seduce their appetizing views. To reduce the harm from this food is only one way - to cook yourself a hamburger at home. Joy and adoration of households are guaranteed! Moreover, it is not difficult to make, and all the products for sandwiches are sold in the nearest store, including fragrant freshly baked buns, generously sprinkled with sesame.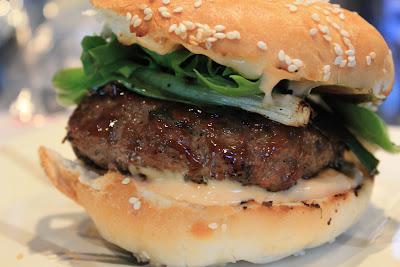 How it's done
So, now we will understand how to cook a hamburger at home. We take products, arm ourselves with a good mood and begin the process.
We will need:
- buns (by the way, you can bake them yourself, it will be even tastier);
- cutlets (they will be discussed below);
- tomatoes;
- cucumbers (both fresh and pickled);
- lettuce leaves;
- cheese;
- bulb onions;
- sauce (ketchup, mayonnaise, etc.).
Pro additives
Here I note that at home you can add a hamburger with a variety of fillings, for example, fried mushrooms, boiled eggs, sweet peppers and other things.
About burgers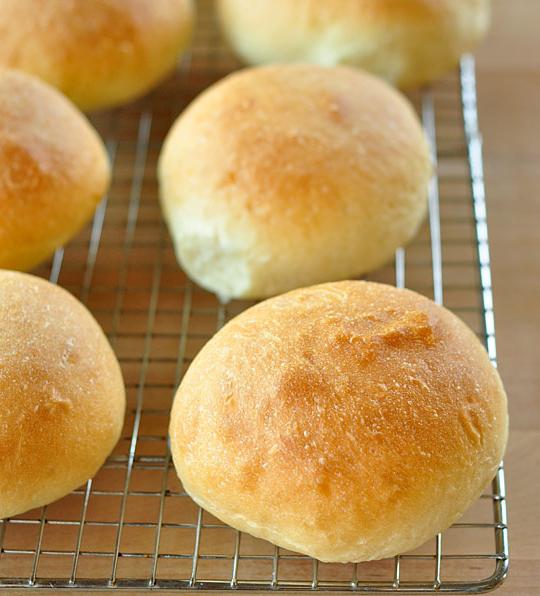 Now we will tell about cutlets separately.On a pound of mince take one egg, salt and pepper to taste. Milk and loaf should not be put. Stuffing can be used any: beef, chicken, fish, in short, the one that you like and your loved ones, but always low-fat. Mix, form small (under the bun), 1-2 cm thick, round patties and fry well on both sides. You can use breadcrumbs so that the patties are rosy and crispy. They should be juicy and even, for this, first form a ball of minced meat, and then with hands dipped in water, lightly press on it, forming a circular plane. Heat the frying pan with oil well before frying. If you are very, very lazy, you can buy ready-made semi-finished products and, after defrosting them, fry them. From this, a hamburger at home is not very "affected."
About sauce
It is very important to choose the sauce for our culinary masterpiece, as overly spicy or overly salty can ruin the whole taste of the dish. A hamburger, cooked at home, is so good that all its ingredients are tailored to our taste. Therefore, we take your favorite ketchup or pasta, mayonnaise, you can add mustard.All thoroughly mixed, try.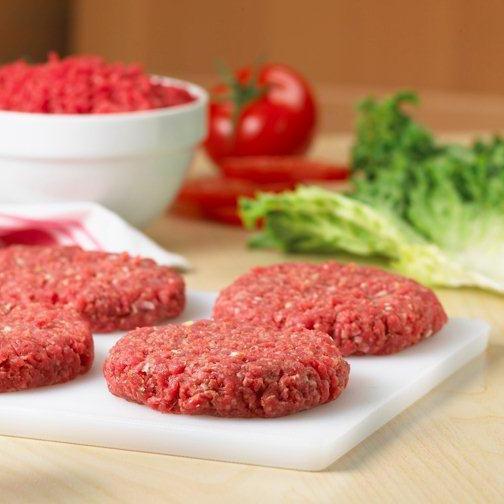 About everything else
Wash leaves and vegetables, dry them with a napkin. Tomatoes and cucumbers cut into rings. And collect our burger. To do this, we grease both halves of a bun cut in the middle with sauce, put a cutlet, place a thin slice of cheese on it, then a tomato, a cucumber, onions, sliced ​​into thin rings, finish the composition with a leaf of lettuce.
Conclusion
Here we told how to make a homemade hamburger. Adding, changing or removing ingredients is a matter of your taste. For example, if you cook the same sandwich with cheese, which is slightly melted, and the cutlet is removed, you will get a cheeseburger. Such sandwiches will be enjoyed by the whole family. They are served both for lunch and for dinner, as for tea, and as a separate dish. Bon Appetit! Pamper yourself and loved ones with small joys!
Related news
Hamburger at home image, picture, imagery