Maternity payments in 2013
Features of calculation in 2013
Always a topical issue - maternity benefits, as each young mother relies on state support. However, not everyone knows exactly how benefits and other benefits are calculated, which rightfully belong to the mother and child. In the current, 2013, payments and benefits to pregnant women expect a little differently, but it is easy to trace and understand. It is enough to know what exactly the mother and the baby should receive according to the law, and you can collect the necessary documents. So, from the beginning of this year, maternity benefits should be calculated according to the same scheme, this also applies to childcare benefits until they reach one and a half years old. Every woman who gave birth to a child has the right to take maternity leave. This is clearly stated in Article 255 of the Labor Code of the Russian Federation. To begin with, a young mother needs to receive a special sheet for temporary disability in a clinic where a woman is registered. Immediately over the entire period of leave, a young mother should receive maternity benefits. This period is divided into:
- 140 calendar days before and after childbirth;
- 156 days with complicated delivery;
- 194 days at birth of two or more children.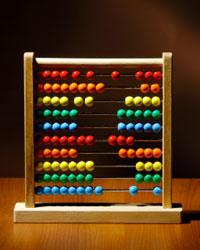 Other features when calculating benefits
It does not matter at all how long a woman has used her maternity leave, it is rightfully given to her in full. If a woman is entitled to social insurance, then payments for pregnancy and childbirth are calculated on the basis of the amount of monthly wages. In 2013, the amount of the benefit should not be less than the minimum wage. It is also important to know that accident insurance and any insurance premiums do not apply to payments for pregnancy and childbirth. Women, who are among the unemployed, female students, as well as servicemen on the labor exchange, have full right to payments. Unemployed pregnant women are also entitled to monthly allowances for the care of a child under 1.5 years of age and one-time payments after the birth of a baby. Moms who have just given birth cannot take the necessary paperwork to receive benefits, but it is better to try to do it as soon as possible, because the money will be very useful to you.Everyone knows what expenses the baby requires, and his mother also.
For working mothers and not only
If the work experience of a young mother is more than six months, then she is supposed to receive benefits based on the amount of the minimum wage. If a woman decides to go to work, but the term of maternity leave is not over, benefits will not be paid. Also, if a young mother is an insured person and works in several institutions, then each of them is obliged to provide assistance. When paying benefits, some points are not taken into account, namely:
- leave provided for child care, leave due to pregnancy, a period of unemployment;
- days that are allocated for the education of children with disabilities, - they are paid in a separate order.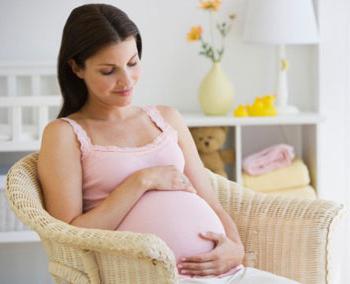 Finally
That's all you need to know about payments for the period of pregnancy and childbirth. Do not delay with the paperwork, ensure peace of mind at the time of raising your baby!
Related news
Maternity payments in 2013 image, picture, imagery