Mobile phone charger device: description, advantages and disadvantages
Without which we can not imagine our daily life? That's right - without a mobile phone. It contains information on work, passwords from bank cards, personal data and much more. But even though the development of mobile technologies does not stand still, mobile phones still have one major drawback - they are rather quickly discharged. And what is a discharged mobile phone? This is just a useless piece of metal. Therefore, this article will describe the device charger for a mobile phone, their classification, as well as advantages and disadvantages.
Charger classification
According to the principle of operation, the chargers for mobile phones are divided as follows:
Battery - work on the principle of accumulation of charge and subsequent transfer of charge to the device.
Network - powered from a 220 V central power grid and convert this voltage to a suitable device.
Automobile - work from the cigarette lighter in the car. As the power used onboard vehicle network.
Universal - are a wire with a special connector for connecting the phone on one side and with a USB connector on the other side, which allows you to charge the phone from a PC and laptop.
Wireless - the device does not contact directly with an electric current, but is simply placed on a special platform (we will consider in more detail the principle of their work below).
Let's look at network and wireless chargers.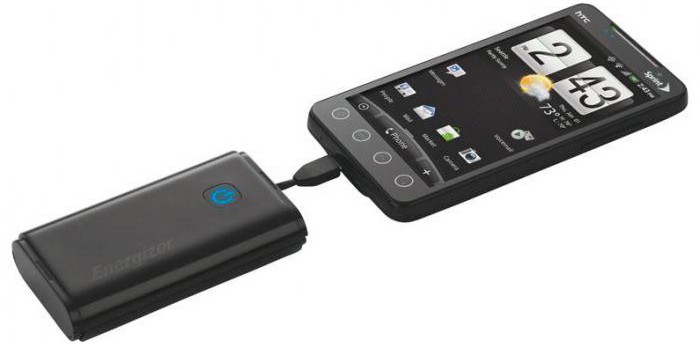 Mains charger
The device charger for a mobile phone is quite simple. In the modern world there is a huge amount of them, including those that differ in the type of electrochemical system.
Each of them has its own specifics of work. For phones, as a rule, lithium-based batteries are used - lithium-ion (Li-ion) and lithium-polymer (Li-polymer).In such batteries, the charger device for a mobile phone is reduced to the fact that the electrical circuit provides a voltage that exceeds the nominal by 10-15% and allows you to quickly charge the battery. Also an important element is the charge controller, which limits the supply voltage to the device in critical cases.
Advantages and disadvantages
The main advantage of such chargers is their low cost, as well as relatively short charging time. The disadvantages include the presence of a wire that can wear out or break. Therefore, a wireless device may be preferable.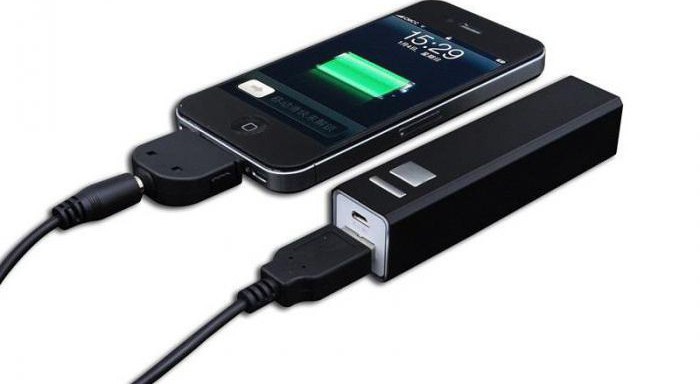 How a wireless device works
A wireless charger for mobile phones is the panel on which the phone is placed, where it is charged. Sounds too fantastic? But it's true. It is based on the principle of operation of an electric coil, the main feature of which is the ability to transmit electric current.
We know from school that if you connect one coil to a current source, a magnetic field will appear in it.And if the second coil is located in the range of the magnetic field, then an electric current will also arise in it. The only important condition for this is that the coils should not be in contact with each other.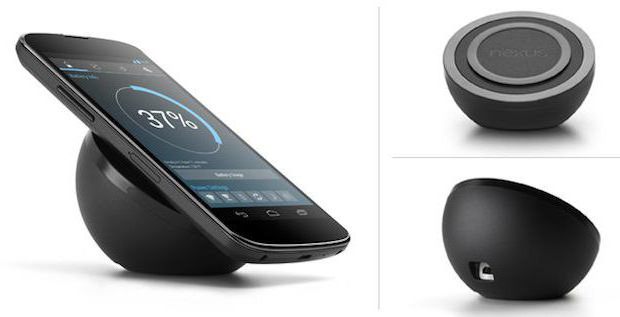 Advantages and disadvantages
The main advantage here is that no wires are connected to the mobile phone, therefore, the USB connector will not be loosened. Moreover, you can use multiple chargers, which will greatly delight any mobile phone user.
If we talk about the shortcomings, so it is, of course, its cost and longer charging process. If your phone is completely discharged, and you need to urgently charge it, at least 20-30 percent, then this option is clearly not for you. Therefore, having wireless charging, it is better to always be alert, and, going somewhere, have the phone charged.
So, as you can see from the article, a charger device for a mobile phone is different, and you can give preference to any of the types, depending on personal desires.
Related news
Mobile phone charger device: description, advantages and disadvantages image, picture, imagery