The magical world of childhood. Tale about mom, love and friendship
Mom - the first word spoken by a child. Each person says it with incredible trepidation, putting endless tenderness. From early childhood, mother spends with the baby most of the time, so the child is so attached to her. There is such a thing as the connection between mother and baby. This is an inexplicable phenomenon, intractable to any logic. A woman is able to feel her child from a distance. It happens on the psycho-emotional level: capturing mood, anxiety and feelings. She is also able to transmit her fears and worries to her child. In quiet families, calm children grow up and vice versa.
Fairy tales - helpers in education
One of the main roles in the development and training of the younger generation is played by fairy tales, of which there are a great many. Told by mom or dad for the night, these good stories soothe the child, plunging into a world of fantasy and dreams. Fairy tales teach kids to distinguish good from evil, to be friends and to love.Each country has its own national legends with its favorite heroes and morals, but one thing unites them - in any state there is always a fairy tale about mother.
The best tales of mom
Remembering fairy tales for children about mom, they immediately come to mind: "Mom for a baby mammoth," "Umka" and "A wolf and seven goats." These are very good stories that are imbued with love. Everything in them is the same as in life: the mother brings up the baby, talking about the troubles and difficulties that can trap children on the way of growing up. Protects and worries, scolds and hugs. But no matter what methods the mother acts, she always remains the closest and closest person to her child.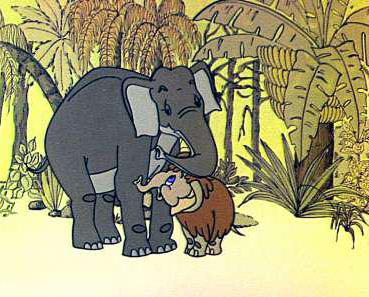 "Mom for a Mammoth" - a fairy tale about Mom, who so wanted to find a small lonely mammoth. He managed to survive in the extinction of this species of animals. He thawed out of the ice in which he froze many years ago and realized that he was lost. The desire of the baby will certainly be close to the closest person in the world - naturally, so the baby mammoth went in search, which were accompanied by new acquaintances and were crowned with success. He met his mother - a big elephant.She took it, and is this not happiness? Such a tale about mother has a deep meaning and personifies the childish desire to be loved and needed.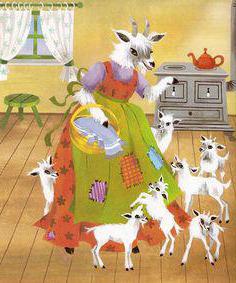 "The Wolf and the Seven Little Kids" is a fairy tale that encourages children to listen to their mothers, because, as you know, they won't advise the bad. And also this story about the fact that ingenuity and cunning are sometimes many times more important than strength.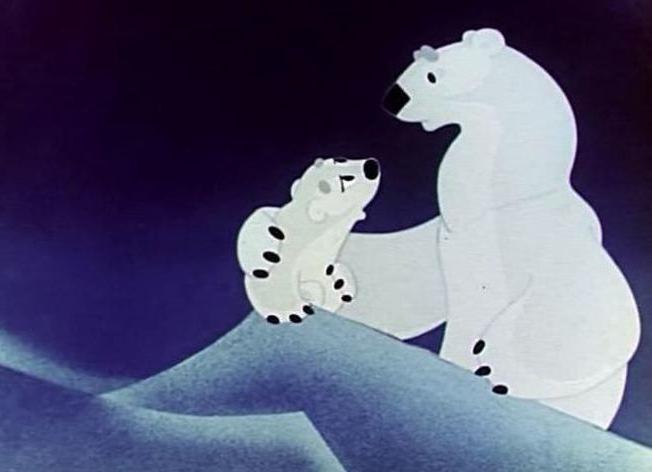 "Umka" is a fairy tale about a mother who teaches her little, unthinkable white bear around. She is very calm, reasonable and always ready to help.
Moms need all sorts, moms all important
In most fairy tales, the invisible image of the mother, to one degree or another, is still present. For example, the fairy tale "Little Red Riding Hood" by Charles Perrault or "Thumbelina" by Hans Christian Andersen. In the latter - two images of the mother:
A woman who really wanted children. Desperate, she asked the sorceress to help her. That, in turn, helped by giving a magic seed. It could be an interesting tale about mother and daughter, if Thumbelina had not been kidnapped by huge toads.
Mother toad who indulged her son in everything.
A fairy tale is a magical world of childhood, which teaches you to love and be friends, and most importantly, it is the first assistant in raising children.
Related news
The magical world of childhood. Tale about mom, love and friendship image, picture, imagery